A Japanese lawmaker is charged with a crime and has a new arrest warrant related to a casino bribery scandal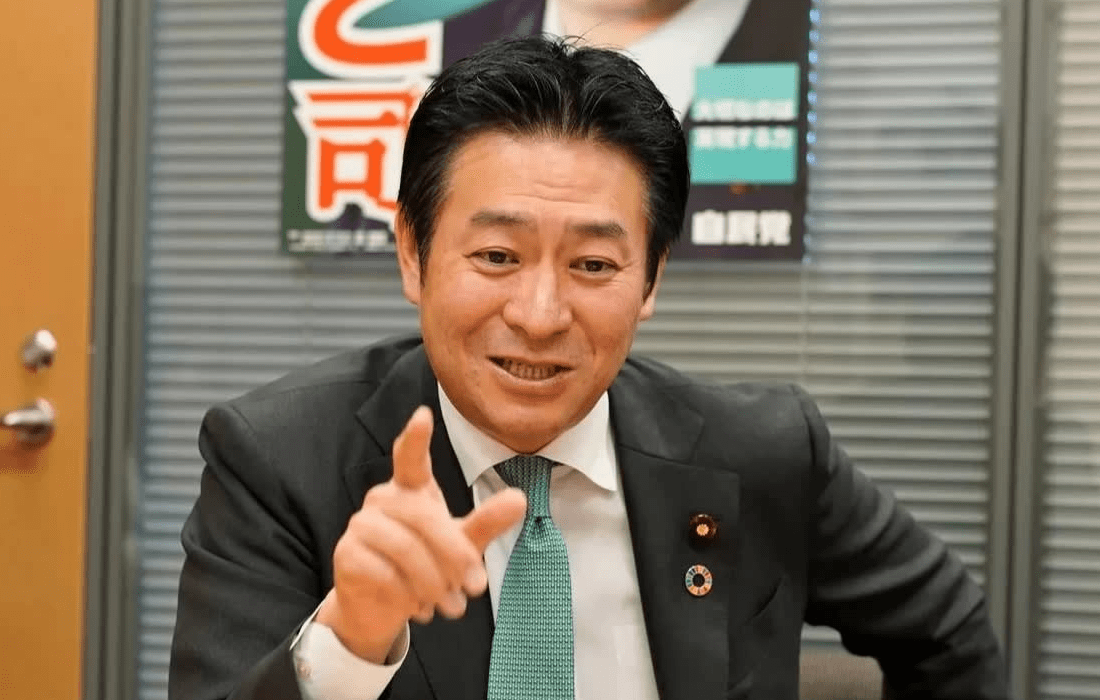 A Japanese lawmaker who helped legalize and promote casino gambling in the nation was charged with bribery on Tuesday and given a new arrest warrant for allegedly accepting millions of yen from a Chinese gambling organization to lead its effort to establish a casino in Japan.
On December 25, 2019, Tsukasa Akimoto, a former member of the Liberal Democratic Party led by Prime Minister Shinzo Abe, was detained on suspicion of accepting money from the Chinese online sports lottery company 500.com in order to aid it in obtaining a license for an integrated resort with a designated casino floor in Hokkaido.
During his roughly one-year tenure as a senior deputy minister at the Cabinet Office, the legislator was charged with directing the creation of a regulation that would have permitted the construction of up to three casino resorts in Japan.
 
Tuesday saw the indictment of Mr. Akimoto on charges that he accepted a JPY3 million bribe from 500.com advisers in his Tokyo office in late September 2017, just before the Prime Minister Abe dissolved the House of Representatives and announced a hurried election.
The disgraced congressman received a new arrest warrant in addition to his indictment for allegedly receiving more money than the previous evidence indicated.
Fresh allegations of corruption

Tokyo prosecutors issued a new arrest warrant for Mr. Akimoto after learning that he had admitted to accepting JPY1.5 million in travel expenses from 500.com for a trip to the gambling operator's corporate headquarters in Shenzhen, China, as well as allegedly taking JPY2 million more from the website.
Prosecutors claim that the lawmaker collected bribes totaling more than JPY7 million in cash and travel expenses. In addition to inviting Mr. Akimoto to its offices, 500.com allegedly gave him and his family a trip to Hokkaido in February 2018.
The legislator has denied any wrongdoing and told investigators that his secretary handled all payments for his travel and that he does not recall collecting money from 500.com.
Akihiro Toyoshima, formerly Mr. Akimoto's secretary, was also charged with corruption.
The most recent allegations in the local media state that 500.com urged Mr. Akimoto to advocate for an increase in the number of casino licenses up for grabs from three to five. The Chinese business opened a branch office there in the summer of 2017. It made plans to pursue development potential in Hokkaido public around six months later.
New arrest warrants were also placed on Zheng Xi, a former executive of 500.com's Japanese division, as well as Masahiko Konno and Katsunori Nakazato, two former corporate advisers. For their alleged role in the bribery scam, all three were detained in the latter part of last year.