Bingo, and other games that are frequently associated with gambling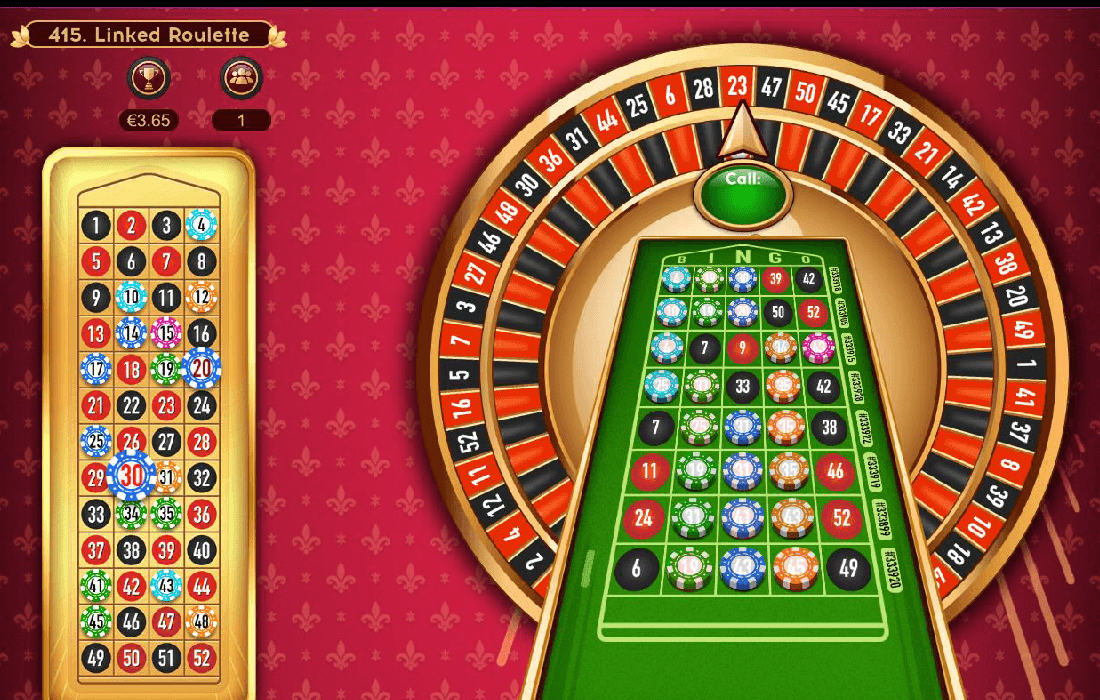 A flurry of lawsuits against Apple and Google were filed in Connecticut and Alabama, alleging that the two tech giants promoted and made money from games in their app stores that violated gambling laws in those two states.
This past Wednesday, two federal lawsuits were filed in Alabama, asking for refunds for two state residents who bought games from the App Store and Google Play, which the plaintiffs contend amount to illegal gambling under Alabama law.
The plaintiffs bought the game apps and later made further payments so they could keep playing the games. The two cases particularly mention games that are played at a casino, like slots, blackjack, roulette, and poker, as well as games like keno, bingo, and others that are usually linked to gambling.