Brazil wants domestic gambling companies to make sure that all applicable taxes are collected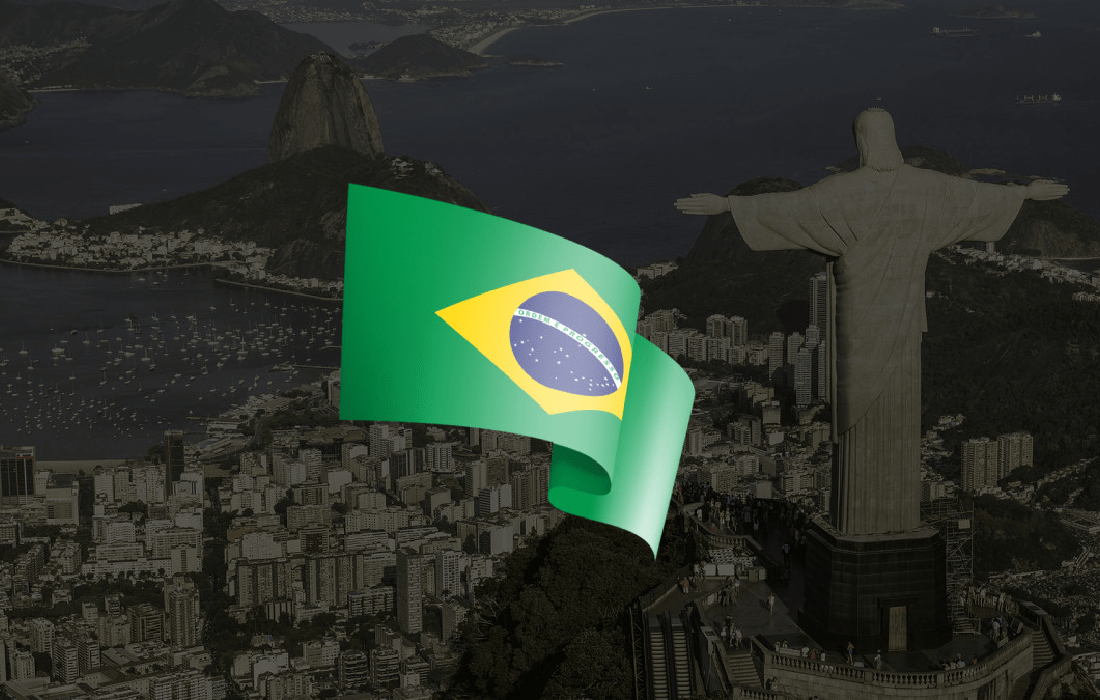 The Brazilian government is looking for ways to force international gaming operators to pay domestic taxes in Brazil, according to a story published late last week by Record Group's R7. One idea being discussed is making it necessary for online sportsbooks and eventually casino operators to maintain a head office in the nation in order to force them to pay all applicable taxes.
If the obligation materializes, it might be stated in a presidential order on market regulation that, according to certain publications, could be issued at any time.
There are already 17% gambling taxes.
A 17% tax on gaming already exists and was approved by the Chamber of Deputies in February under Bill 442/91. The bill exempted operators from a number of municipal taxes that would be assessed if they were based in Brazil, but the government wants more. These include the civic/social fund (CSLL), fixed income taxes, employer taxes, federal social assistance (Cofins), and taxes for municipal services (ISS) (IRPJ).
It is believed that the government will be able to reap the greatest financial benefits from the gaming industry if the operators are based in Brazil.
When the president and minister of the Civil House met with members of the evangelical bench in Congress, who are against gambling in all its manifestations, the concept was apparently communicated to those individuals.
Although President Jair Bolsonaro has vowed to veto any gaming legislation that comes his way, the political situation in Brazil makes it likely that the representatives would override his veto.
According to reports, the bench's head, Deputy Sóstenes Cavalcante (PL-RJ), said to R7, "We understand that, as it exists and since we have no way of avoiding it, it should be authorized and taxed. The greatest solution is to tax since we have no way of regulating websites outside the nation and no legislation that can determine the jurisdiction of other nations.
SBC News said that the government has already discussed requiring operators to have a physical residence in Brazil and tying the number of operators to the population of each state.
Taxing is supported by opponents of gambling
According to local news sources, some people think Congress will move forward with all forms of gambling that generate income, such as casinos, instant win games, and bingo. There won't likely be any such action until after the elections in October.
The deputy continued, "But since it already exists, and if we're simply talking about taxation, I don't see it in a bad way, as long as it doesn't cover other modalities." Deputy Sóstenes said he was opposed to all forms of gambling. We don't want a predicament like this to be used in order for more casinos and bingo halls to be permitted.