Pariplay and The Mill Adventure Reach an Agreement Regarding Online Casino Content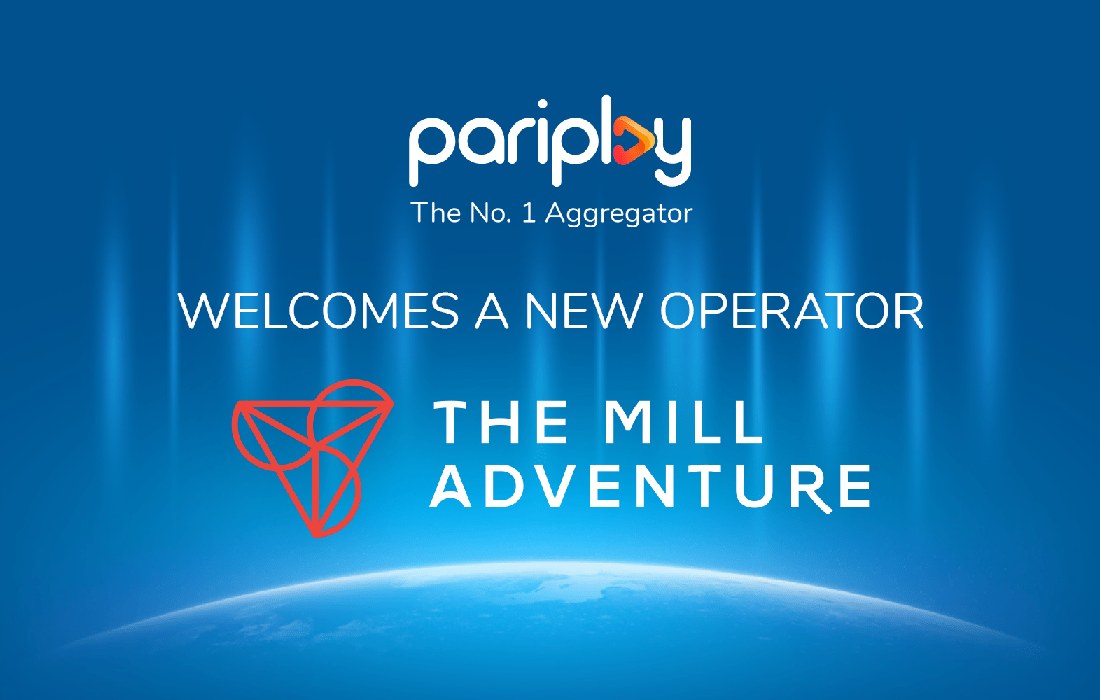 The Mill Adventure, a provider of iGaming platforms, and online casino games aggregator Pariplay have a deal in place to distribute content from their Fusion aggregation platform.
The Mill Adventure and its brands will now have access to thousands of games from other top content providers in addition to Pariplay's exclusive gaming franchises.
The Mill Adventure will profit from Fusion's numerous conversion and retention tools and features in addition to the content that is available there. All of these have been created and are demonstrated to assist operators in attracting players and maximizing enjoyment for increased profits.
The Mill Adventure, a Malta-based company, offers a full online gaming platform, complete with operations and licenses, for quick deployment. Every step in the process of launching a new online casino is supported by the solution, allowing operators to concentrate on presenting their narrative to the audiences they want to reach.
In 2010, Pariplay was established. One of the most cutting-edge aggregation systems on the market is its Fusion aggregator. It offers a large number of online casino games from more than 150 content creators and suppliers. Additionally, the business offers more than 120 exclusive games. It is authorized and governed by the Romanian National Gambling Office, the Gibraltar Government, the Malta Gaming Authority, the UK Gambling Commission, and the New Jersey Division of Gaming Enforcement.
Unmatched Selection of Games with Tested Content

The Mill Adventure is their most recent and significant relationship, and according to Pariplay VP Sales Andrew Maclean, this new partner's creative use of "the power of AI, automation, and flexibility in giving a comprehensive gaming solution to their consumers provides genuine value."
Mr. Maclean continued by saying that they are now anticipating giving Pariplay's exclusive and third-party content to The Mill Adventure players and expanding their market share.
For both their white label brands and independent operators whose brands are powered by their platform, according to Bjrnar Heggernes, Head of Casino at The Mill Adventure, working with Pariplay will give them access to "an unequaled number of games and proven content."
He continued, "We are now excited to debut the provider's content with the first group of businesses within the current quarter," noting that their integration with Pariplay is almost finished.
This arrangement is the most recent in a string that Pariplay has announced in recent weeks. The provider revealed toward the end of last month that Portuguese studio Neobiz's content has been added to its Fusion platform. A few weeks later, Pariplay expanded its presence in the Colombian iGaming sector by joining up with locally registered operator BetPlay.