Pragmatic Play Releases New Live Casino Baccarat and Roulette Titles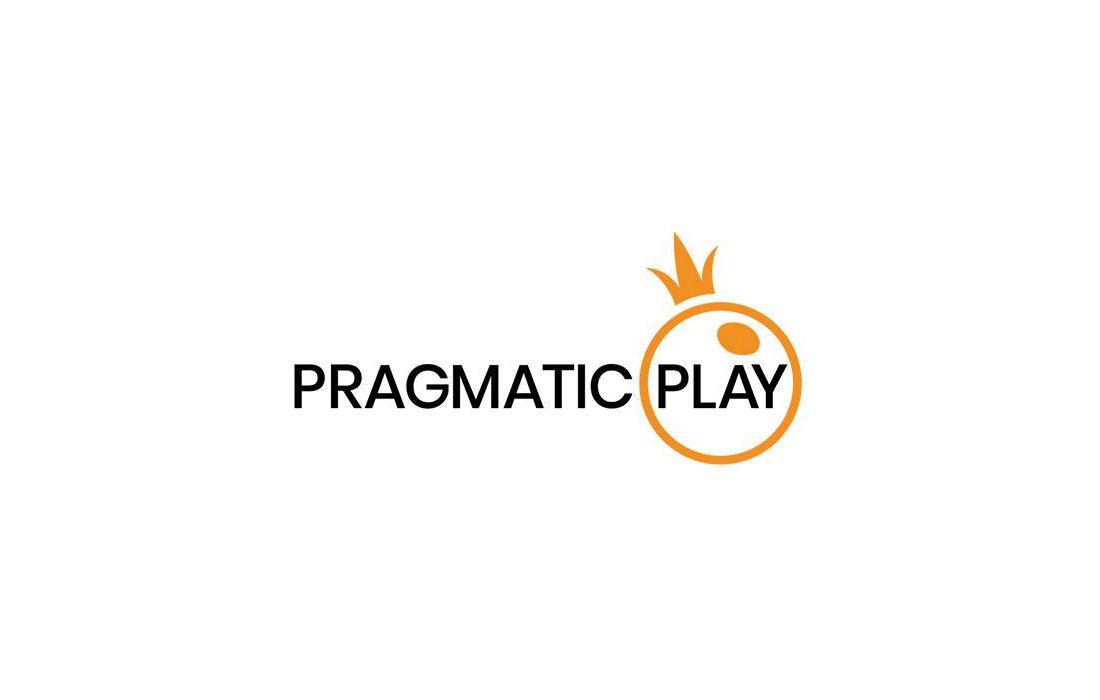 With the recent release of three new titles, Pragmatic Play is keeping up with its pledge to considerably expand its Live Casino offering this year.
The service recently introduced two versions of baccarat, likely the most played table game in brick and mortar casinos, as well as a brand-new roulette variation.
All of the standard baccarat game's characteristics are included in Pragmatic Play's version of the game, but it also adds the provider's own spin and gives players access to statistics trends. The new Baccarat game features a number of side bets and displays to players the total pot and number of participants for the Player, Banker, and Tie bet fields.
The Regular Mode is the default setting for all of Pragmatic Play's Baccarat tables, but players can change to the No-Commission Mode at any time by hitting the Super 6 button. When the Banker defeats the Player by a margin of six points or more, the Super 6 wager is a winner, and any losing outcome is paid at a rate of 15:1.
Speed roulette and baccarat The additional baccarat games that Pragmatic Play recently added to its Live Casino selection were Macao Speed Baccarat. Even while the game uses the conventional playing method, it also ups the thrill.
Speed Baccarat rounds last 27 seconds, while the maximum betting period is 12 seconds. The cards are dealt face up after the betting period has ended.
The newest addition to Pragmatic Play's live roulette selection is Roulette Macao. The gameplay and atmosphere of playing in upscale land-based casinos all around the world are reminiscent in this game. It is aired using 4K camera technology from Pragmatic Play's Live Casino studio.
Three language-specific roulette tables were launched by the operator last month to improve its Live Casino selection. The updated tables are now accessible in Italian, Russian, and German across the provider's network of partner operators and other business providers.
Examining Potential Innovations

Lana Bleichyk, Live Casino Operations Manager at Pragmatic Play, commented on the newest additions to their Live Casino portfolio and said that they constantly look for ways to innovate and expand their Live Casino offering and that they have succeeded in doing so with the release of the two new baccarat games and Roulette Macao.
Despite having relatively simple rules, Ms. Bleichyk stated that they are "looking forward to seeing great interaction with this one" with their new Baccarat game because to how well-liked it is in casinos.
The development of their quick-play Speed Baccarat, Ms. Bleichyk continued, is part of their effort to "appeal to players who like the immersive nature of a traditional casino, combined with the convenience of a modern, mobile experience."