The creator of PokerStars escapes the Black Friday incident unharmed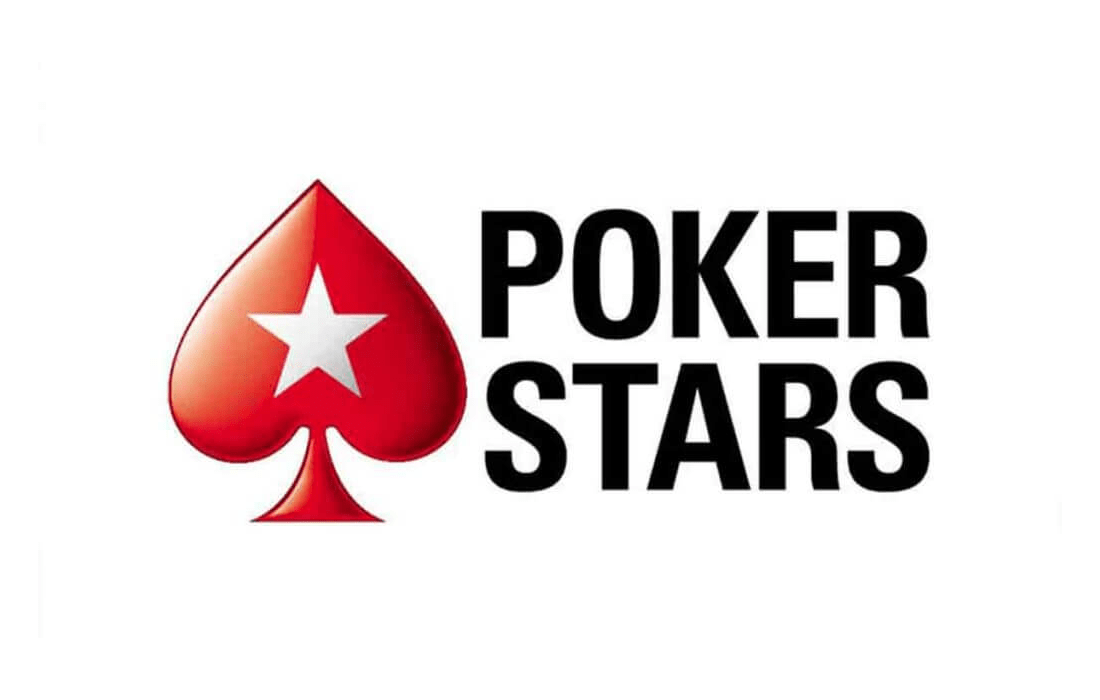 This week, a decision was handed down against PokerStars founder Isai Scheinberg over his role in the online poker operator's US-facing operations following the enactment of the Unlawful Internet Gambling Enforcement Act of 2006, which made online gambling illegal in the United States.
PokerStars was established in 2001 by Mr. Scheinberg and his son, Mark. Mr. Scheinberg was one of 11 persons and four online poker organizations who were indicted on allegations of unlawful gambling, conspiracy to commit bank fraud and money laundering, and other offenses.
On the morning of April 15, 2011, in the borough of Manhattan, former United States Attorney Preet Bharara released a total of 11 indictments. Because several of the major online poker clubs in the world were compelled to close their doors to players from the United States on that day, members of the online poker community now refer to that day as "Black Friday."